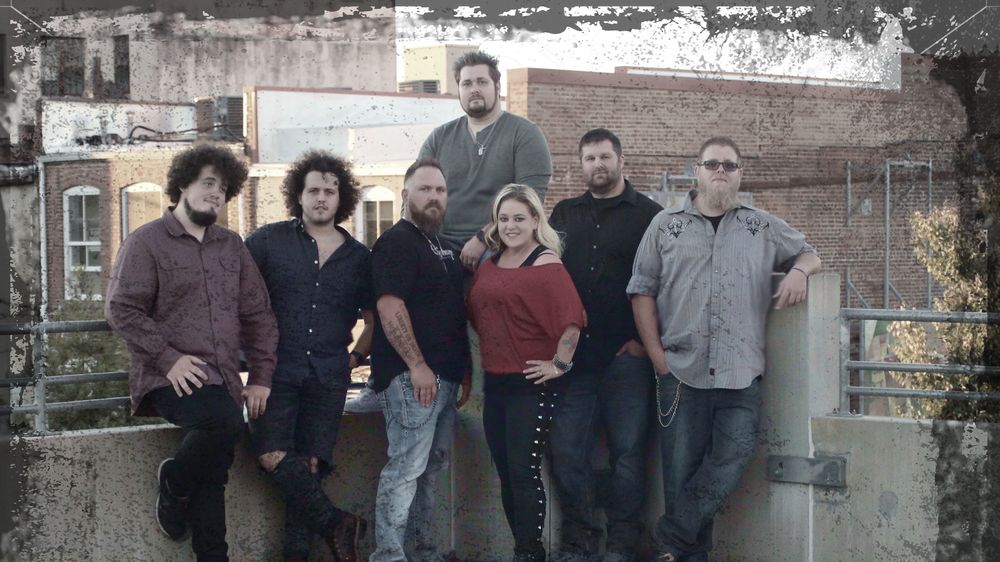 DIXIE REVIVAL INTRODUCES THE BAND
MEET THE GUYS!!!
Caleb Etchison (Keys), Josh Etchison (Lead Guitar), Matt Branch (Acoustic Guitar), Stephen Roberstson (Vocals), Holly Robinson-Branch (Vocals), Nathan Rogers (Drums) and Michael Miller (Bass Guitar)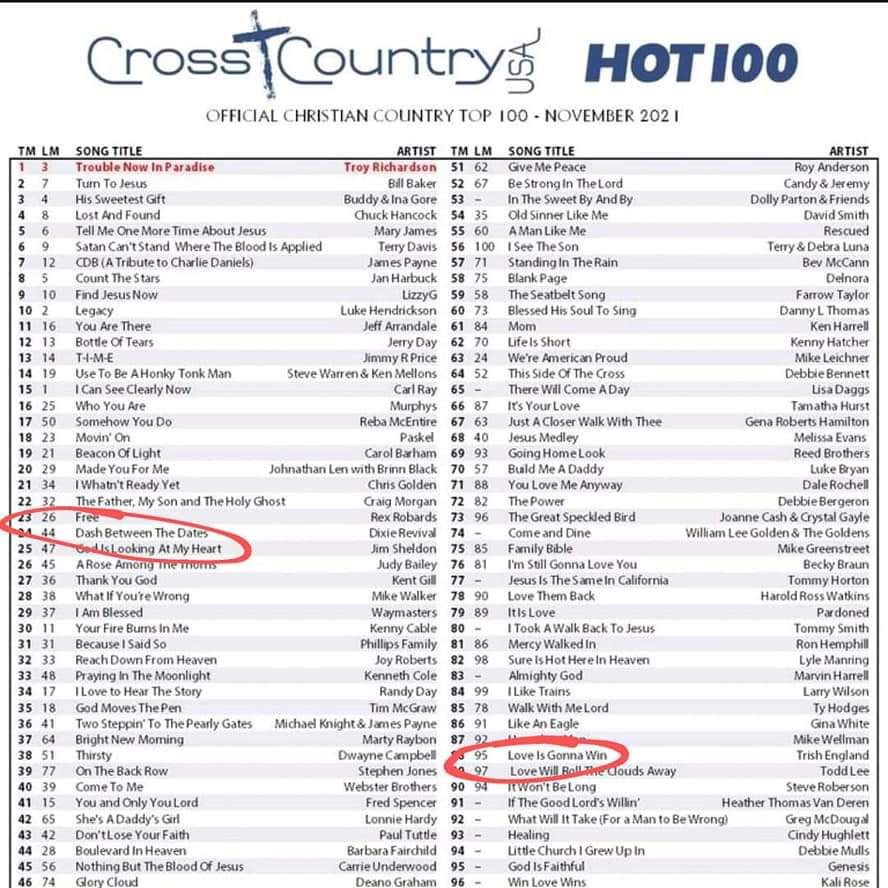 "Dash Between the Dates" Charts #24
Dixie Revival's new single release "Dash Between the Dates" from the album "The Walk" made its official debut on the Official Christian Country Chart printed in Cross Country Magazine for the month of September 2021 at #77, moving to #44 for October's Issue. We can now announce it is #24 on the November chart.
We are beyond humbled by how radio stations and fans have embraced the message behind this song! A big thank you to Randall Wilds & the promotion team at Wilds and Associates and of course the hometown production team at Son Sound Studios! Little Towns Can Do It Too!
THE WALK officially releases!
"

It's not the day that you're born. It's not the day that you die. It's what's in between. It's that little short line. Years go by and all that counts in this race i show you live in the dash between the dates!"
— Dixie Revival
You are visitor number: 1959