Dixie Revival - Beautiful Messes Lyric Video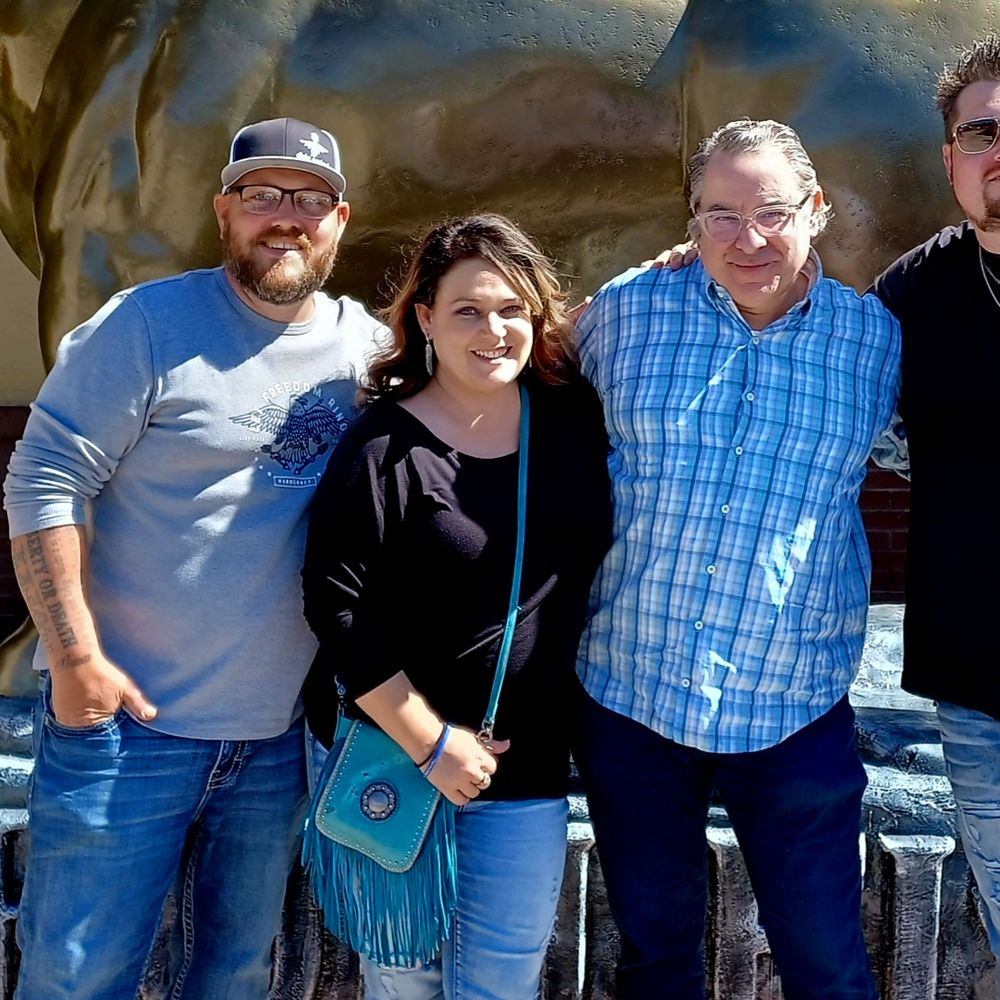 Dixie Revival Partners with Straight Arrow Management
Pigeon Forge, TN– Dixie Revival is pleased to announce a partnership with Straight Arrow Management (South Bound, Todd Tilghman) of Nashville, TN. Michael Turner and Chandler Baucom met with the trio earlier today during a busy NQC week.
"We pray that God will use this relationship to open more doors for us to share our story of real life  redemption and perseverance."
Revival is Matt & Holly Branch of Bessemer City, NC and their long time friend, Stephen Robertson of Mt. Airy, NC. They record with Son Sound Music Group out of North Carolina and was recently named "Horizon Country Gospel Group of the Year" at Gospel Music Fan Fair. Audiences everwhere are amazed by their harmony and energy and moved by their testimonies.
This trio also currently has the #9 song on the Christian Country Hot 100 for the month of September with "Good Time" with the new single, "Beautiful Messes" releasing in October. 
Be sure to visit and like the Facebook and follow them on TikTok. YouTube and Instagram @dixierevivalmusic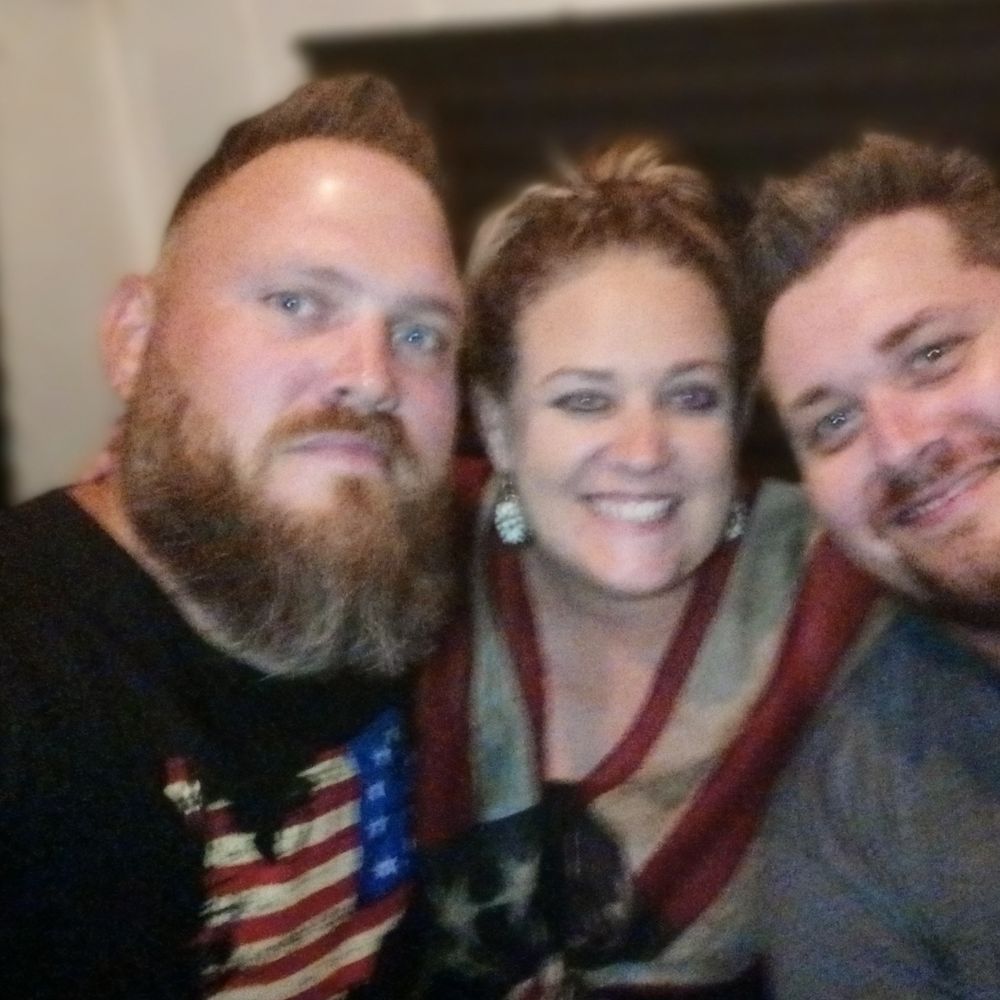 "Good Time" Hits #9
On the Christian Country Hot 100
"Good Time" topped the charts at #9 for September 2022 in Cross Country Magazine's Christian Country Hot 100. 
2022 Horizon Country Gospel Group
FanFair in Somerset, KY
Dixie Revival was voted the 2022 Horizon Country Gospel Group of the Year at the Gospel Music Fan Fair Awards show on Saturday, May 14th.
"We were truly humbled to have so much support from the fans and our industry peers."
The award was accepted by the trio and dedicated in memory of the ones who supported their musical abilities through the years. (Debbie Branch, Mike and Carolyn Robinson & Ritchie Robinson)
Thank you's were also given to Greg & Lori Ramsey, Randall Wilds (radio promotions), Brandi and Bailey Robertson and all Stephen's family. 
"Thank you to everyone for believing in us. You keep us going!"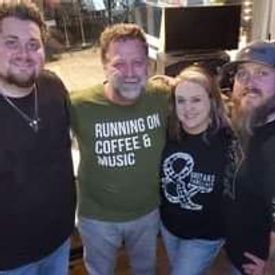 Dixie Revival Announces New Album
It has been 8 years since we have created new music in the recording studio. The music from the debut recording, "The Walk" actually was released back in 2014 as "The Faith Project" when the group toured as a country music act and was re-released to the Positive Message Country market in 2020.
"We have been listening to music and writing the past 3 years preparing for this studio album" shares Holly. "Many of these songs divinely FOUND us! After the trying year we have personally had its amazing to sing these lyrics and personally find comfort in their meaning. It's an amazing story we are blessed to share with you."
The album is slanted for an April release on the Tire Swing Records label. The trio collaborated with many well-known industry greats to bring this music to life. Thank you to Michael Sykes, Jeremy Medkiff, David Johnson, Tony Creasman and Richard Putnam for your guidance and for sharing your God-given talents with and for us!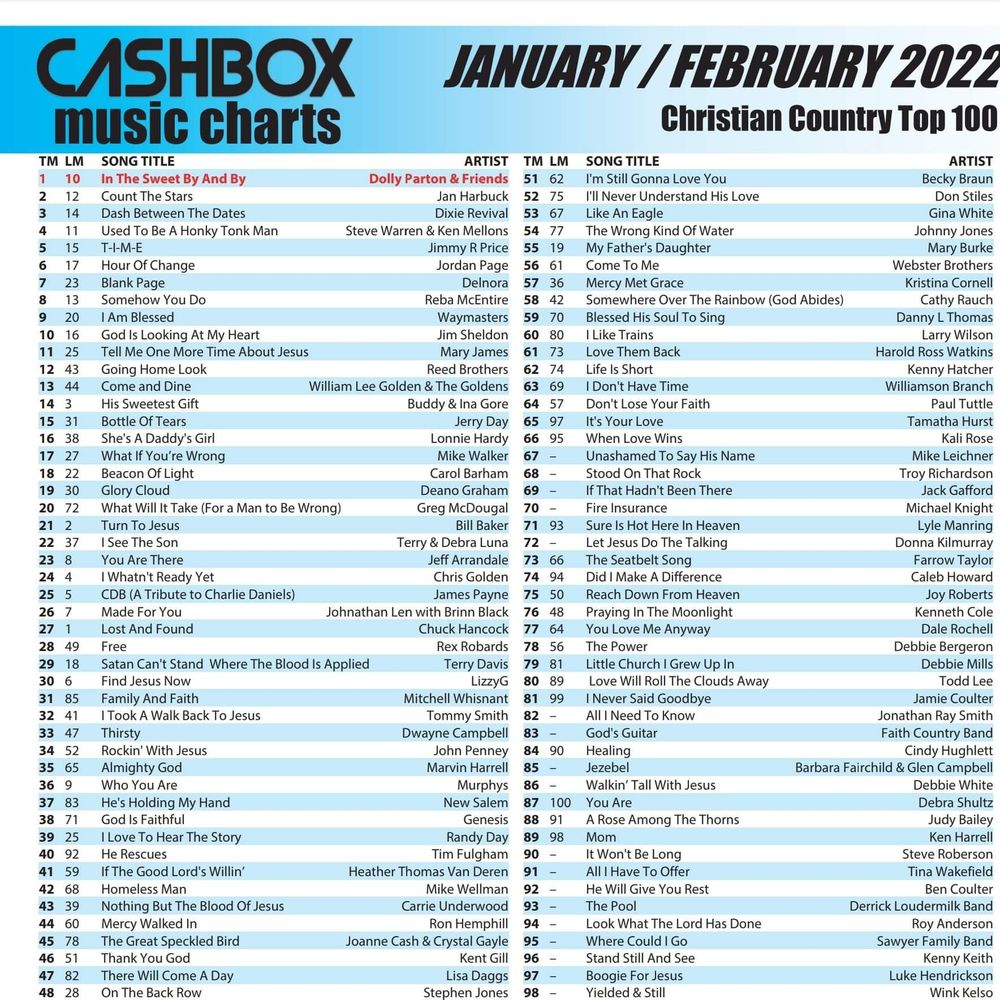 "Dash Between the Dates" Charts #3
Dixie Revival's 2021 single release "Dash Between the Dates" from the album "The Walk" made its official debut on the Official Christian Country Chart printed in Cross Country Magazine for the month of September 2021 at #77, moving up throughout the year to eventually land at #3. We can also announce that it has reached #3 in Cashbox Magazine as well!
We are beyond humbled by how radio stations and fans have embraced the message behind this song! A big thank you to Randall Wilds & the promotion team at Wilds and Associates and of course the hometown production team at Son Sound Studios! Little Towns Can Do It Too!
THE WALK officially releases!